Community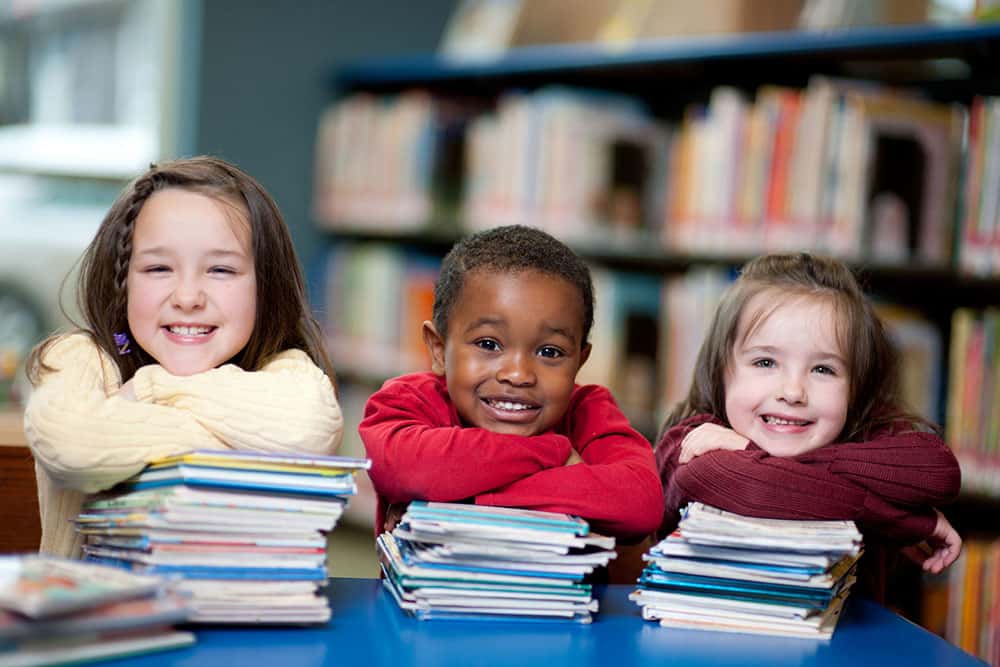 Community
Working with the
Community
Since 2006, Weigl Group of Companies has donated more than 2 million books to organizations that promote literacy in the United States. Weigl carefully selects charities that help children living in disadvantaged areas. Through its contribution to these organizations, Weigl helps children who have no access to books become avid, successful readers and achieve a better future.
Rock for Reading
The program seeks to combat rising youth illiteracy rates in the United States through the recruitment of book donations from publishers and the distribution of donated books to literacy organizations. Creating a Nation of Readers is committed to getting books to those children who most need them and to inspiring one child at a time, one book at a time, to discover the wonderful world of reading.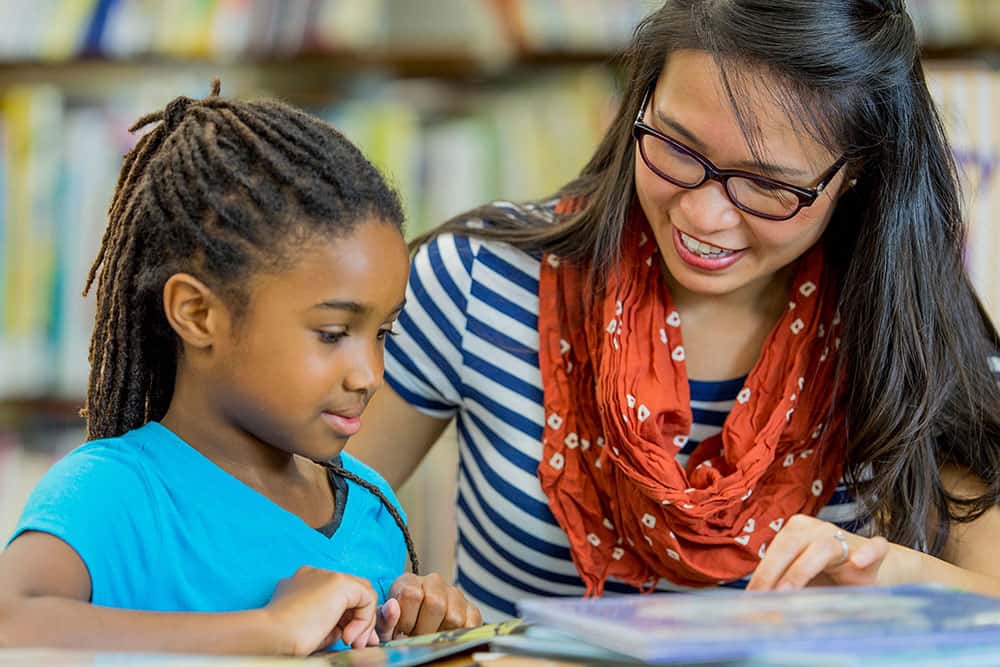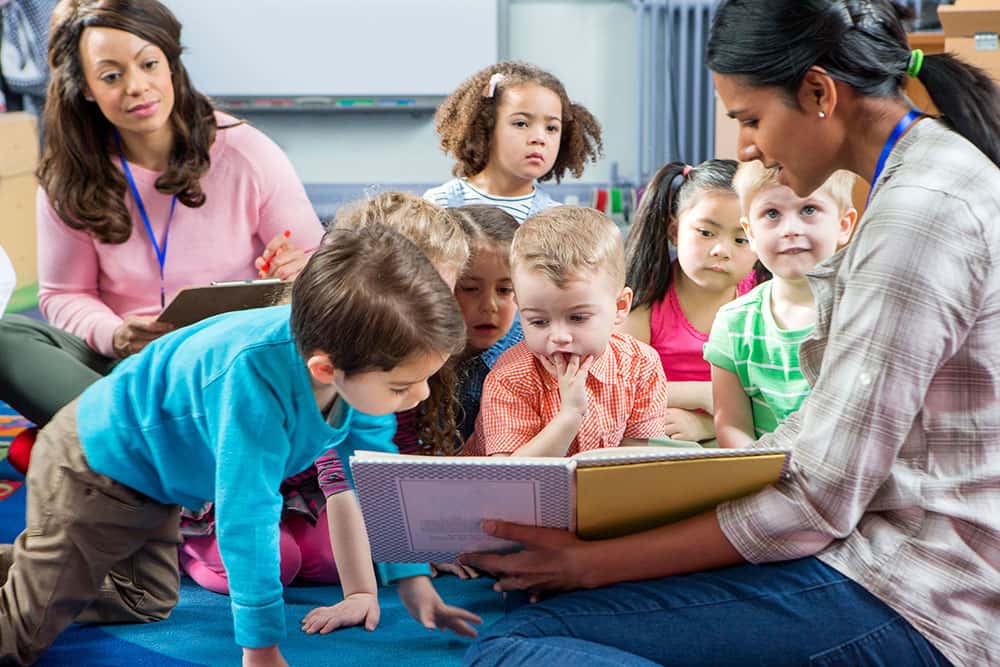 Book Worm Angels
The mission of Book Worm Angels is to foster the development of recreational reading habits beyond the classroom among students in underperforming schools. The Angels do this by providing books to stock in-classroom lending libraries for pre-kindergarten through 8th grade. The books are fun, recreational reading, and they are free.
Bernie's Book Bank
The objective of Bernie's Book Bank is to support the hard work being done in schools to improve literacy by insuring that children have books to read at home. Every child who attends a qualified school receives two bags of books from Bernie's Book Bank every year. Each bags contains six "just right," age-appropriate books. In providing a quantity of books to each child each year, we not only provide them with reading materials to fuel their love for reading, but also create "book ambassadors" for a lifetime.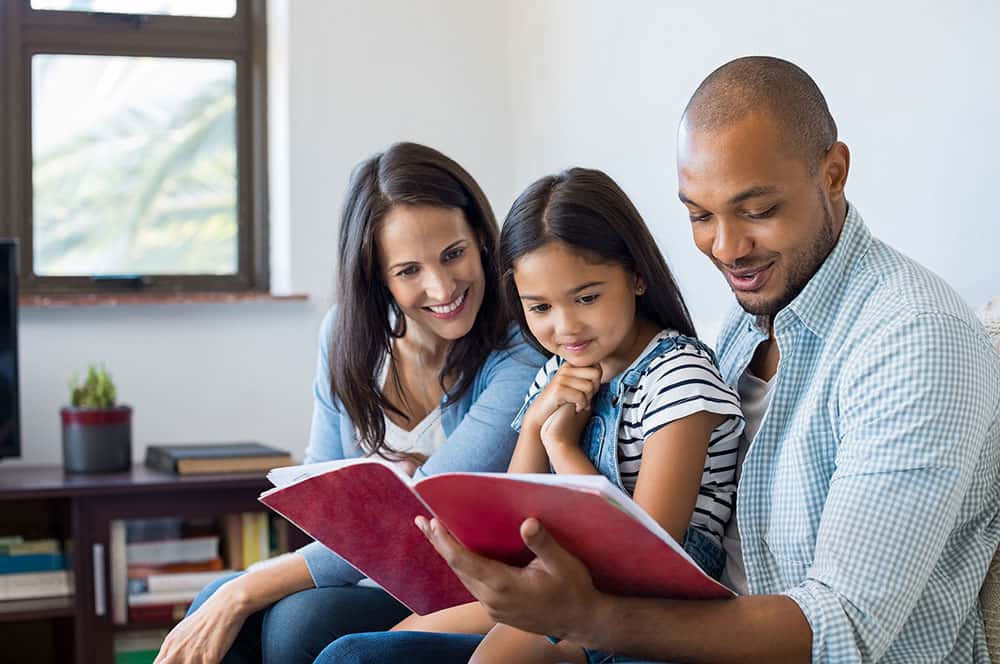 Redmoon Theatre
In partnership with Redmoon Theatre of Chicago, Weigl group of Companies worked with a team of curriculum experts and artists to create a book titled The Great Chicago Fire, celebrating Chicago's epic resurgence following the fire of 1871. The goal of Redmoon Theatre and Weigl is to engage youth in a story that champions themes of grit and resilience, and to inspire them to see everyday examples of strength.