About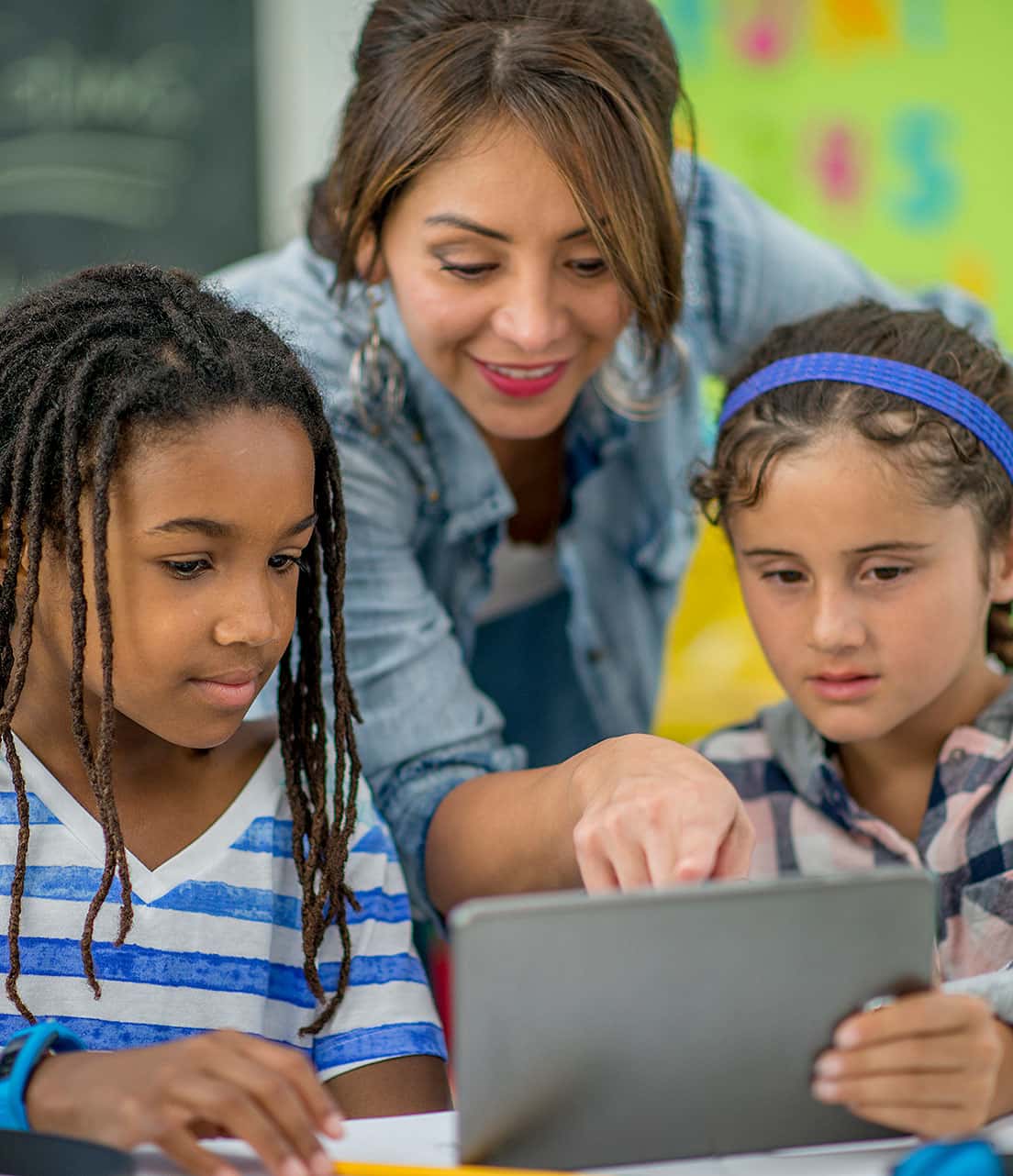 About
Adventurous
learning
AV2 is the first, and still remains the only, media enhanced book for the school market. Built-in digital features allow readers to dive even deeper into a topic through weblinks, videos, activities, and slideshows. The collections curated by AV2 cover a wide range of topics within the categories of fiction, high interest, language arts, math, science, social studies, and sports. The AV2 collection is constantly growing to meet the demands of student interest and imagination.
New Frontiers
AV2 is connecting to reluctant readers through its EyeDiscover imprint. Fusing text, audio, and video, EyeDiscover provides an exciting and supported reading experience.
AV2 World Languages subscription program has been developed to help young readers explore new languages. With the ability to easily switch between English, Arabic, French, German, Hindi, Korean, Mandarin, Russian, Spanish, Tagalog, Vietnamese and Urdu, readers can experience the text in their own language, as well as any they want to learn.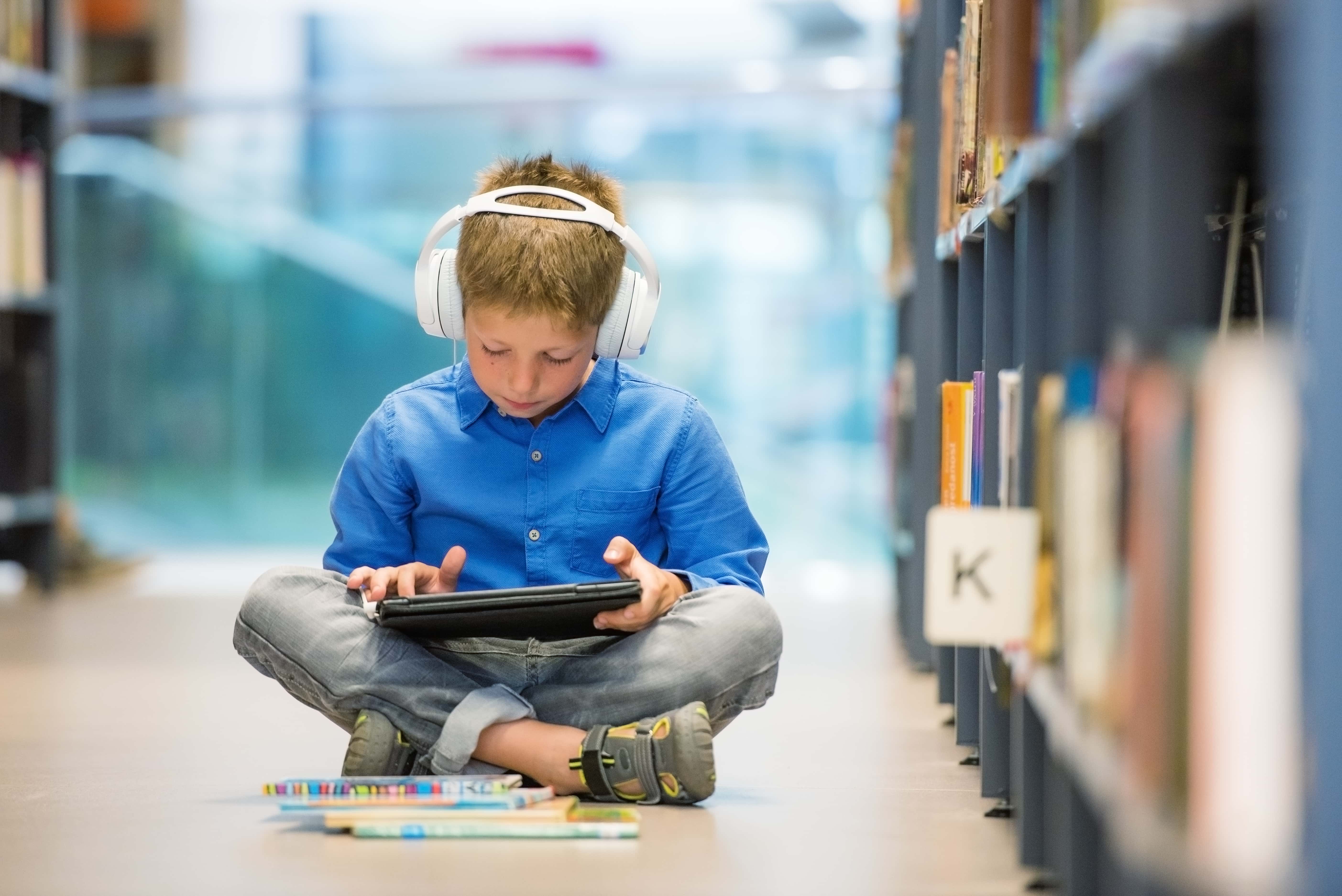 What's Ahead?
New learning techniques and technologies are constantly being developed. AV2 is growing and developing right alongside them. With education shifting to focus more on STEM and literacy, AV2 is adapting its collections to better inspire today's learners and tomorrow's leaders.